Reclaim The Greatness Of You
Sign up and receive 10 Tips To Reclaim The Greatness Of You! 
MARILYN BRADFORD, AUTHOR


RIGHT RECOVERY FOR

YOU
If you are willing to consider a radically different approach to addiction, this may be for you.
Right Recovery for You does not offer a system that you fit yourself into. It does not tell you what to do or give you answers about your life. What it offers are tools, techniques, information, and processes you can use to clear your issues with addiction and create a life beyond any addictive or compulsive behavior.
It is your choice.
Order Now
What do people say?
There is no need to be a slave to your addiction…no matter what it is. Everything is possible, everything can change. You have more power than you think you do.
H.S. / California, USA
Left Turn Podcast
What is your left turn?
Writing a blog? Parenting in a different way?
Letting the old go because you are aware of something greater?

Left turns are choices we can all make. It's about a willingness to step into the unknown in any area of life; to trust yourself to risk creating or trying something new.

It's about letting your true uniqueness shine.
The greatest people who have lived; artists, statesmen, writers, explorers, and musicians have all been people willing to turn left.
What capacities do you have that you have not acknowledged? What would your life and the world be like if you were willing to turn left?
Sign up here for latest episodes!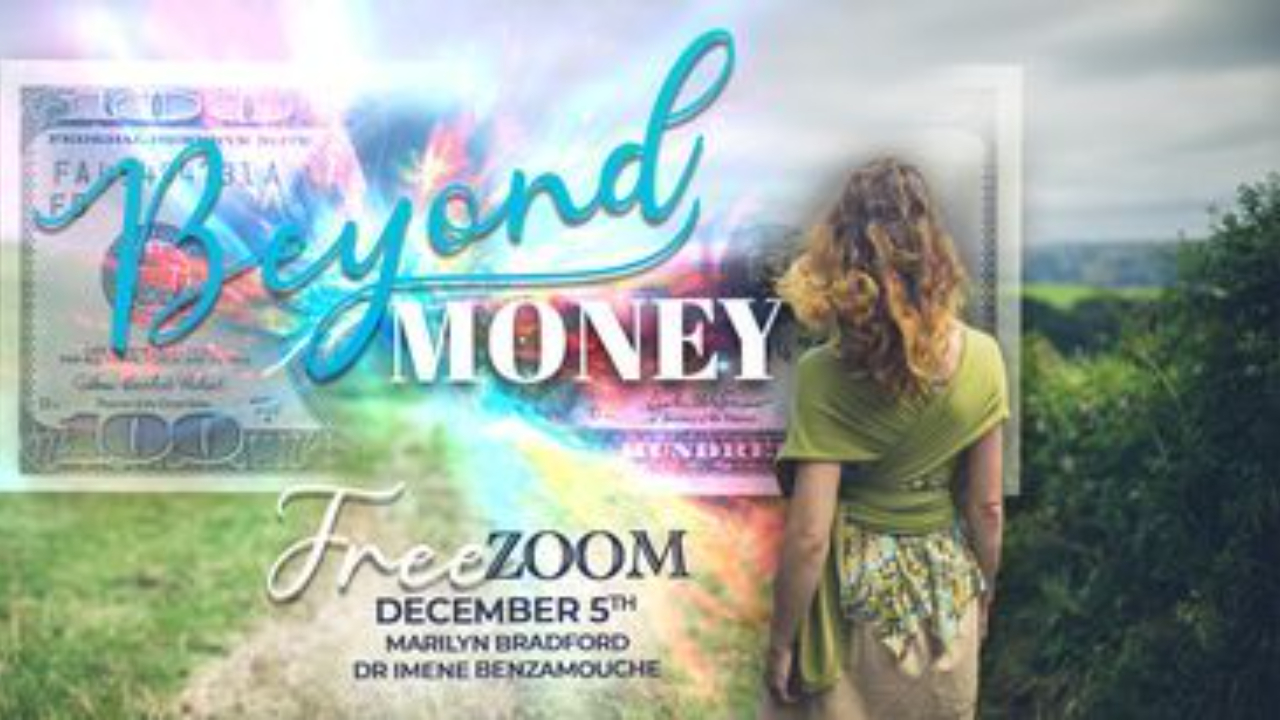 Beyond Money Free Zoom
Are you desiring to go beyond the places where you are stuck with money issues? Join Marilyn and Dr. Imene Benzamouche for this Free Zoom call
December 5th - Your Time HERE
Learn More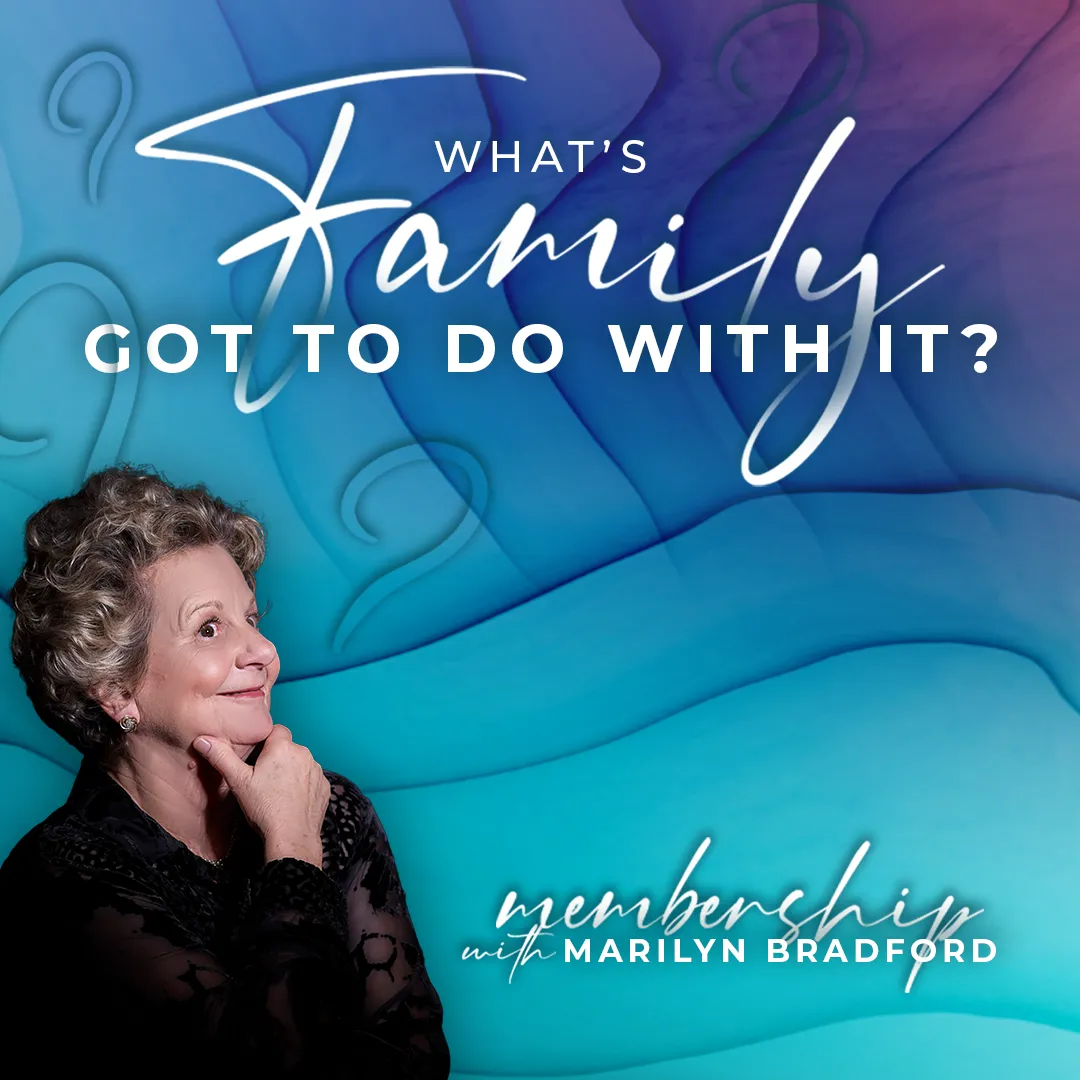 What's Family Got To Do With It? Membership 
This membership will give you the chance to do just that.  Each month we will address a topic like family and money or family and bodies. 
The target is finding, releasing, and gaining more freedom than you may have imagined possible.
Discover The Membership
Right Recovery For You - The Basics Online
This unique, empowering, radical program offers a new reality and possibilities with addiction and recovery, and it's not just about alcohol and drugs!
New Date - January 8, 2023
Discover The Basics
NEW IN THE SHOP!


RECOVERING FROM 

FAMILY
Most families want you to fit in, to be like them, to not have any new of different ideas, talents or abilities. Being different is not okay.
This teleseries is about the untwisting of you.It's about uncovering the lies and myths about families that have kept you from being you.
Learn more
MORE FROM SHOP


ABUSE & 

ADDICTION
The Not So Merry Go Round
On the not so merry go round, participants become increasingly not present, not in touch with their potency, and not in touch with their very being.

Would you like to beat the centrifugal force and step out of the cycle?
Learn More
MORE FROM THE SHOP


ADDICTION &

GASLIGHTING
A Match Made in Hell
What to know, how to turn the tables, and clearing the issues once and for all.

Is this the change you have been asking for?
Learn More
Nice to meet you! I'm Marilyn.
What if
acknowledging the gift

we be

is essential to creating greater for all? What if the gift of you expands consciousness? MORE ABOUT ME & MY JOURNEY